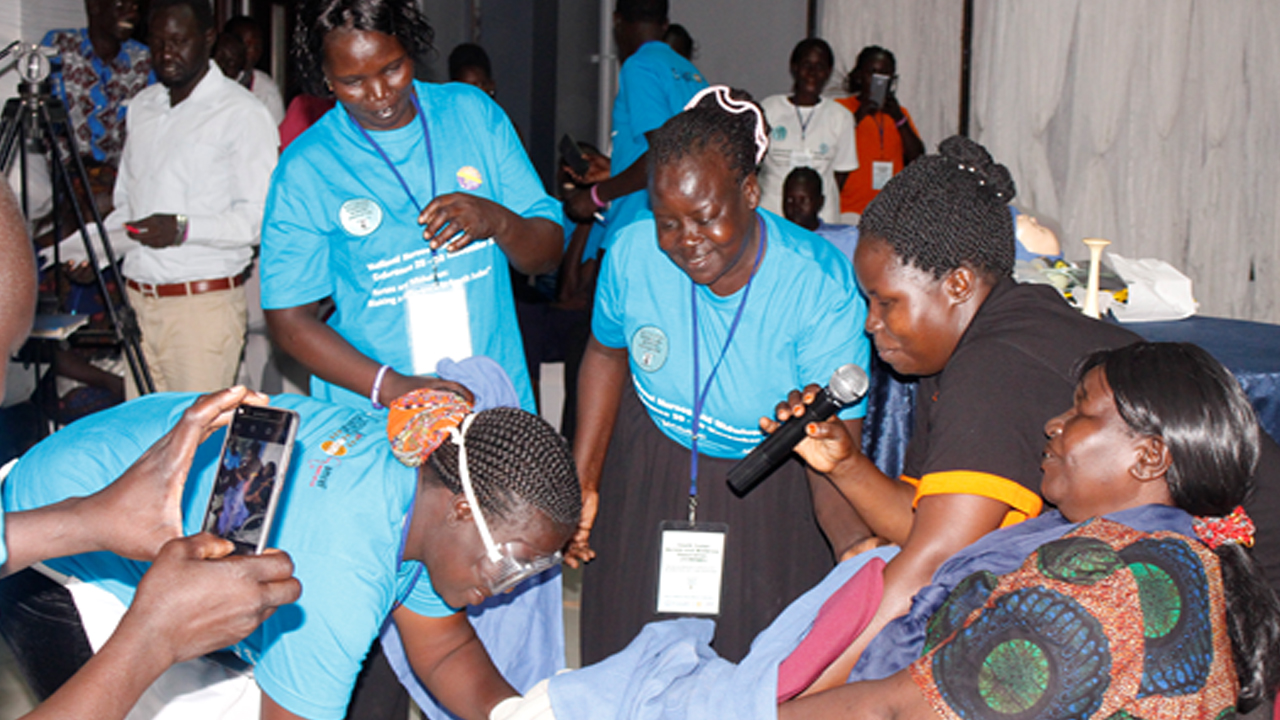 SSNAMA will be holding it's 3rd annual conference both virtually and in-person!
Read More >>>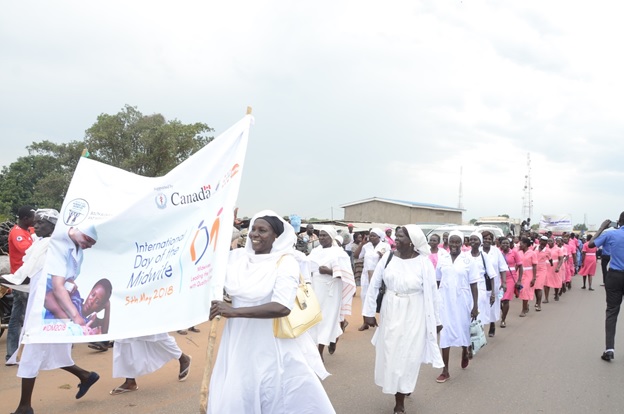 The International Day of Midwives and International Nurses Day celebration was attended by over 600.
Read More >>>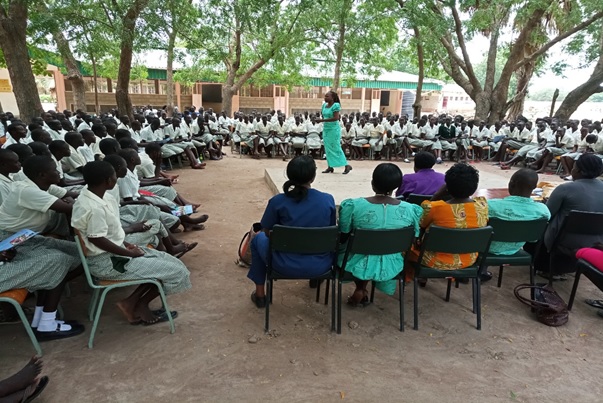 A Career Guidance Training was conducted at Loreto Girl's Boarding Secondary School with over 300 girls in attendance.
Read More >>>
SSNAMA Background
The South Sudan Nurses and Midwives Association was formed to raise the profile of nursing and midwifery in South Sudan and strengthen the provision of nursing and midwifery services in the new Republic. LEARN MORE >>>
"Nursing and Midwifery continue to be an integral part of healthcare services delivery in the world. In a country like South Sudan where human resource for health is still among the lowest in the world, the work that nurses and midwives do is key in providing health care to the communities."
– Repent Khamis George, Chairperson, SSNAMA