The Peer-to-Peer Mentorship Program 2016-21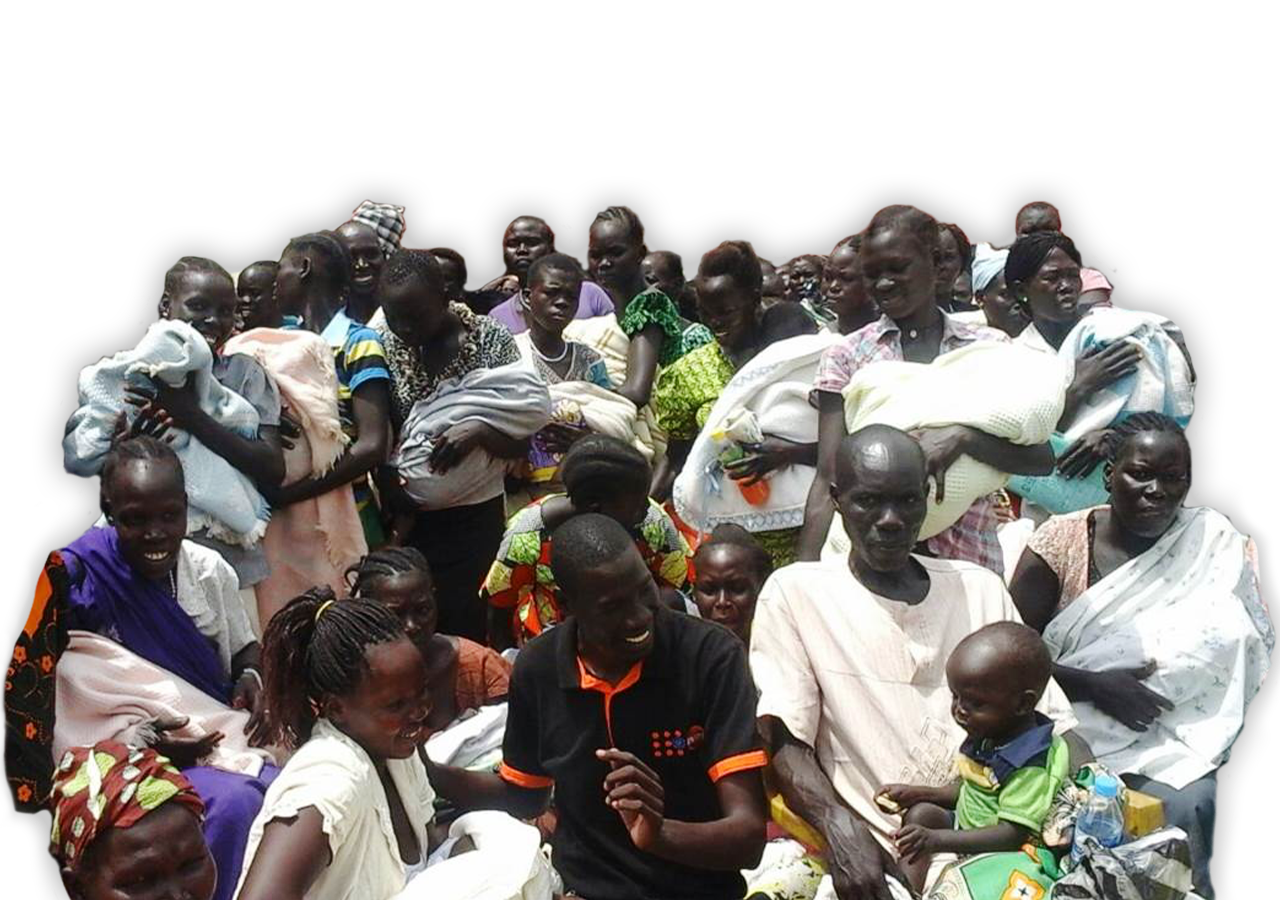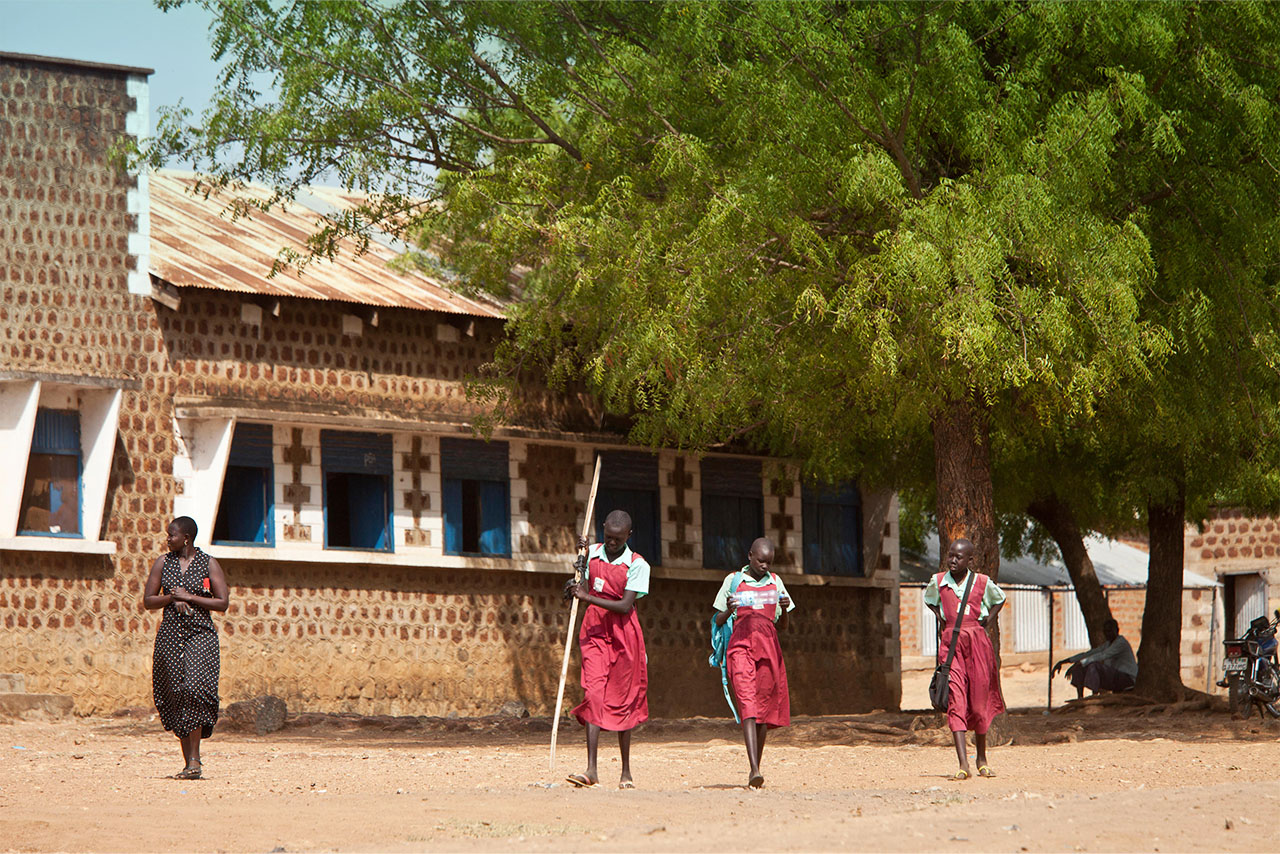 Our mothers are dying. There are not enough midwives in this country. This is why I decided to become a midwife, to save the lives of our mothers.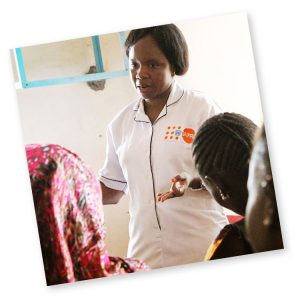 Dora Kunda is a National United Nations Volunteer (NUNV) midwife working at Wau Teaching Hospital, where she provides leadership and human resource support. She also mentors students, and new and existing midwives.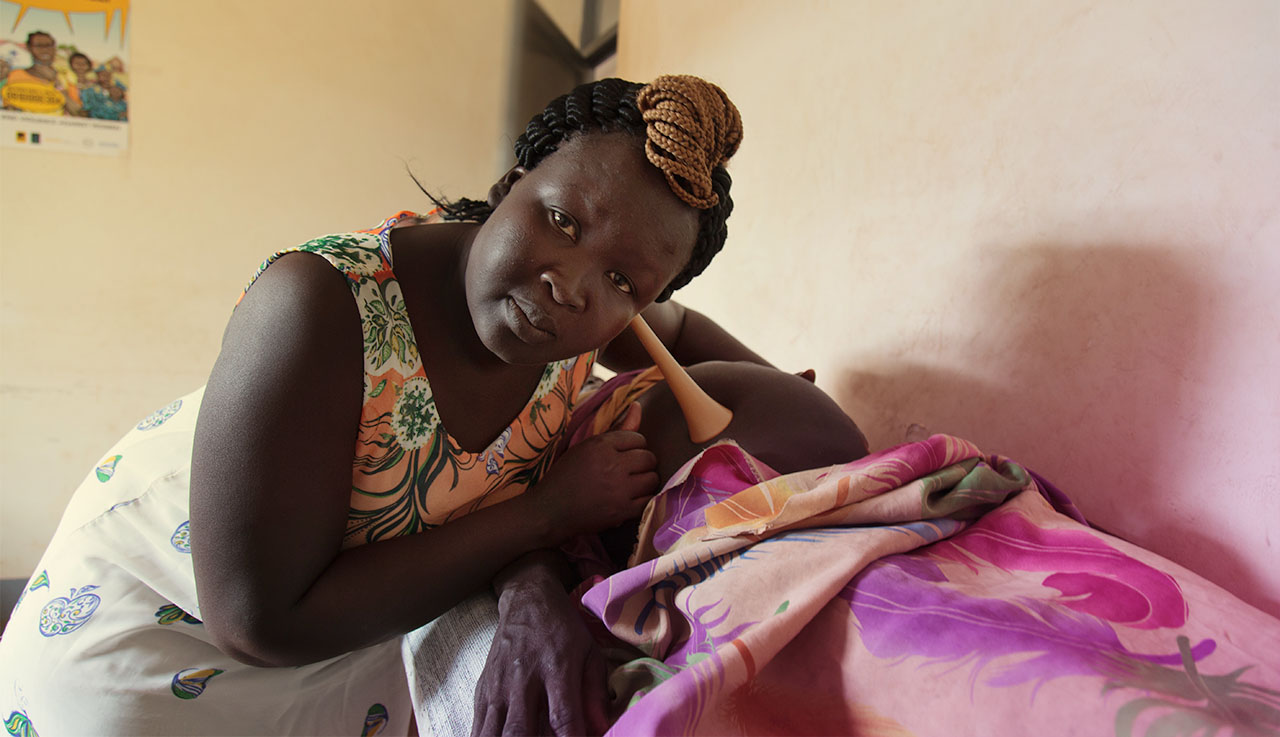 The fundamentals of midwifery are the same everywhere in the world: empowering women, supporting reproductive justice, facilitating safe birth and newborn care, and advocating for gender equity.
– Shannon Kaupp, RM in Canada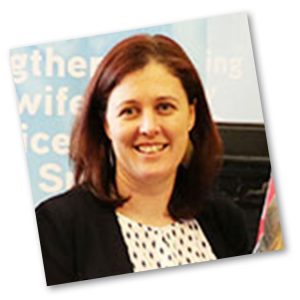 The Peer-to-Peer program (2016-21) is a twinning-based mentorship model that matched in-service midwives from the South Sudan Nurses and Midwives Association (SSNAMA) with their counterparts from the Canadian Association of Midwives (CAM).
Engaging Early Career Midwives in South Sudan and Canada in Mutual Support and Learning
Deploying Midwives Cost Increase
The goals of the project have been many:
to synthesise and apply the knowledge and skills acquired in pre‑service training to their new roles as practicing midwives;
to adopt the goals of life‑long learning and reflective practice to improve performance;
to stay current with best practices and increase job satisfaction;
to offer mutual support in very challenging circumstances.
Despite the distance factor, midwives from both countries have formed bonds based on peer‑to‑peer mentoring support.
The project is part of Strengthening Midwifery Services in South Sudan, Phase Two. Funded by the governments of Canada and Sweden, and led by UNFPA.
In 2015

 there were only

40 trained midwives

in South Sudan
In 2021

 there are

over 400
The twinning model is based on concepts of equity, sharing, and respect. It believes in a mutually beneficial exchange model where the learnings are unique to each participant, and it strengthens each participant's capacity.
Application Process
Potential midwives were matched based on level of expierence, goals, interests and background.

I want to be part of the Peer-to-Peer program due to the high maternal mortality rate in South Sudan.
I feel inspired to wake and save my community and country at large … to fight against maternal and neonatal mortality … giving good care to the mothers during pregnancy and delivery.
– Dut Deng Mayen, Midwife in South Sudan

I believe and trust that my career as a midwife has grown greatly because of experience I gained while working in Torit State Hospital and the different training attained.
Throughout the implementation of the SMSII project, I feel I have also contributed to women's empowerment, though there are still more gaps and challenges that need to be addressed through communities and policies for affirmative programs.
The communities continue to have many health threats, though there are numerous help health implementing partners. I feel I have become more resilient and also learned to be tolerant to work even at an international level. My future plan is to be a tutor for midwives, nurses and other health practitioners.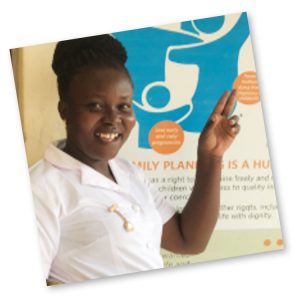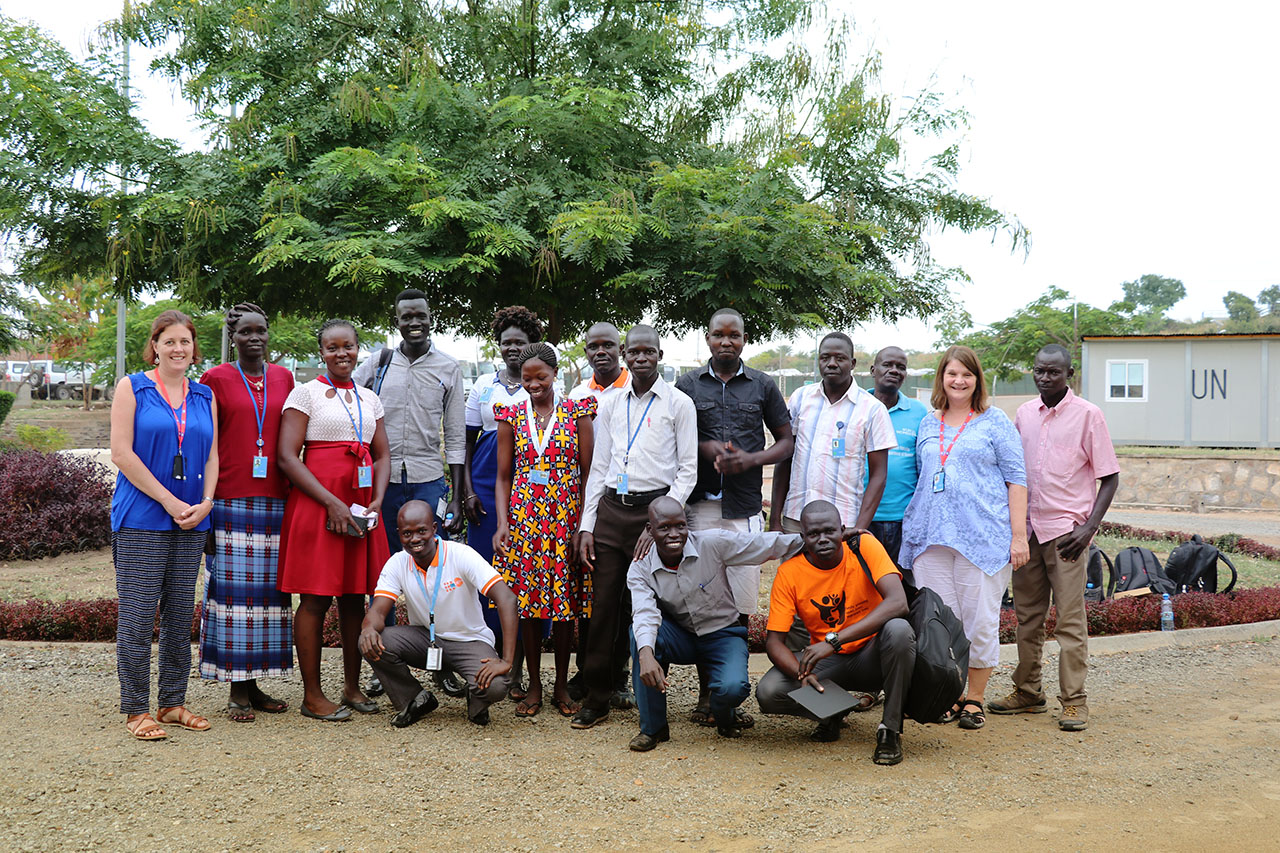 How They Were Matched
Midwives in South Sudan and Canada were matched by complimenary interests, goals and peronalities.
How They Stayed Connected
Communication between UN Volunteer Midwives and Canadian Midwives
Interaction
Frequency of Peer-to-Peer exchanges per month
First Year Results
In 2017, there were 16 Pairs
•

over 350 emails or chats

were exchanged during the first year
• 11 pairs communicated with each other

14 or more times
• the most active pair had

80 communications!!!
• 5 pairs were less active, with

4 to 9 exchanges in a year