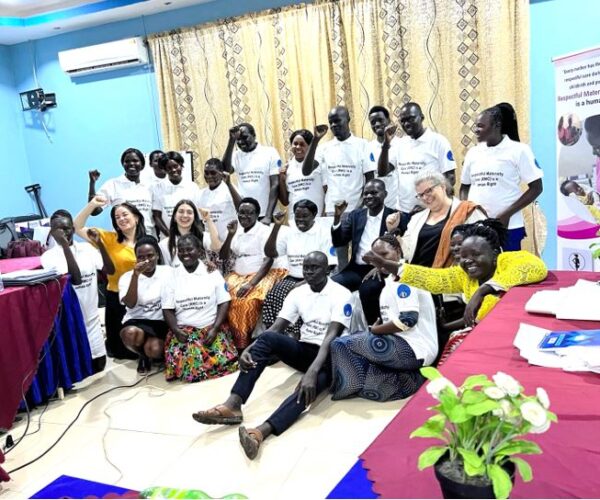 Launching of Smart RMC  Project in South Sudan
During official launching of Smart RMC project in south Sudan.
Supported By Canadian Association of Midwives (CAM)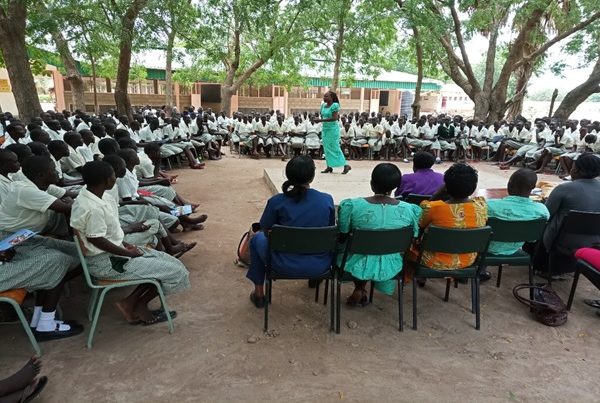 The Career Guidance Training was conducted at Loreto Girl's Boarding Secondary School with over 300 girls attending the session, along with the teachers on duty. The girls were eager to learn about the profession. Wrong beliefs and perceptions about the career were raised by the girls, and their questions were answered by the team. Key speakers included nurses and midwives from CUAM, IUNV and NUNV midwives, SSNAMA's regional Chairperson for Greater Bar‑el‑Gazaal, and the National General Secretary.