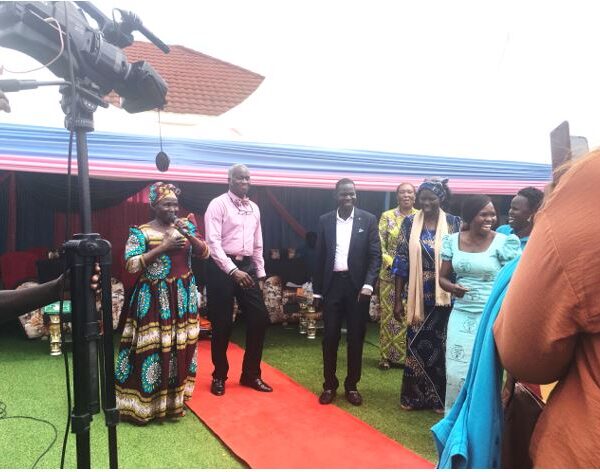 IND and IDM Celebration -2022
International Nurses and Midwives Day is an annual global celebration commemorated in recognition of services and efforts of nurses and midwives in delivering quality, responsive, and professional health care services saving the lives of mothers, children and families. The International Confederation of Midwives and International Council of Nurses provide the global theme for the International Day of Midwives (IDM) and International Nurses Day (IND) respectively which each country adopts. In south Sudan since the formation of South Sudan Nurses and Midwives Association, the association leads the preparation of the celebration and collection from nurses and midwives, SSNAMA used to mobilize resources for the celebration each year.  with funds from UNFPA and support from CAM  organized the most advocate event that drew over 700 participants.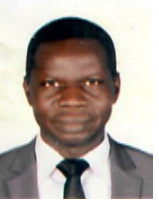 Message from President,Mr Repent Khamis   SSNAMA
I am delighted to bring you greetings as we plan the third  Conference for Nursing and Midwifery. I am indeed happy to
welcome all our nurses and midwives from across South Sudan to this conference. We continue to learn from these events and I
look forward to successful and productive deliberation throughout the conference. The
South Sudan Nurses and Nurses and Midwives Association is a new and fledgling association committed
to ensuring that there is improvement in nursing and midwifery practice and that as nurses and midwives, we provide ethical, respectful
and quality care to all the people of South Sudan Nurses and Midwives are needed now more than ever for better
health care in this country

Message from Director General Nursing and Midwifery, MOH
The Ministry of Health would like to salute the South Sudan Nurses and Midwives Association for hosting this
third Conference in South Sudan. This is a significant event since it is a good time for nurses and midwives to reflect on how they
can make a difference in the delivery of health care. This has to be stronger and of a higher standard. Let us therefore use this
opportunity to find innovative ways that we could improve practice and service delivery especially during COVID-19
pandemic and any other emergencies. On behalf of the Ministry of Health, I would like to congratulate all our nurses and
midwives and I look forward to seeing their active participation at the conference. Best wishes for success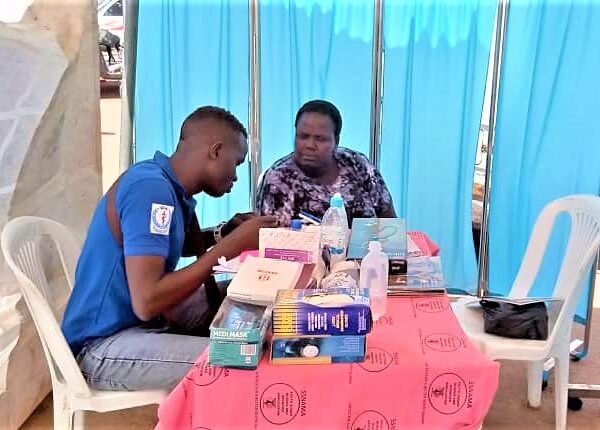 Medical campaign on Family Planning 
The campaign was highly successful with the following main targets achieved and exceeded.
Thirty (30) Nurses and Midwives participated in the campaign Overall:
120,250 women received family planning services
120,000 cycles of combined oral contraceptives distributed
2500 women received emergency contraceptives
2000 condoms were distributed (Not sure, they were 7 big boxes)
300 IEC materials were distributed
470 persons were referred to health facilities for further treatment, service and or
diagnosis
Midwives and Nurses accessed 11 communities and 4 marketplaces to provide
information and services